Soul Search-Taking it to the TOP?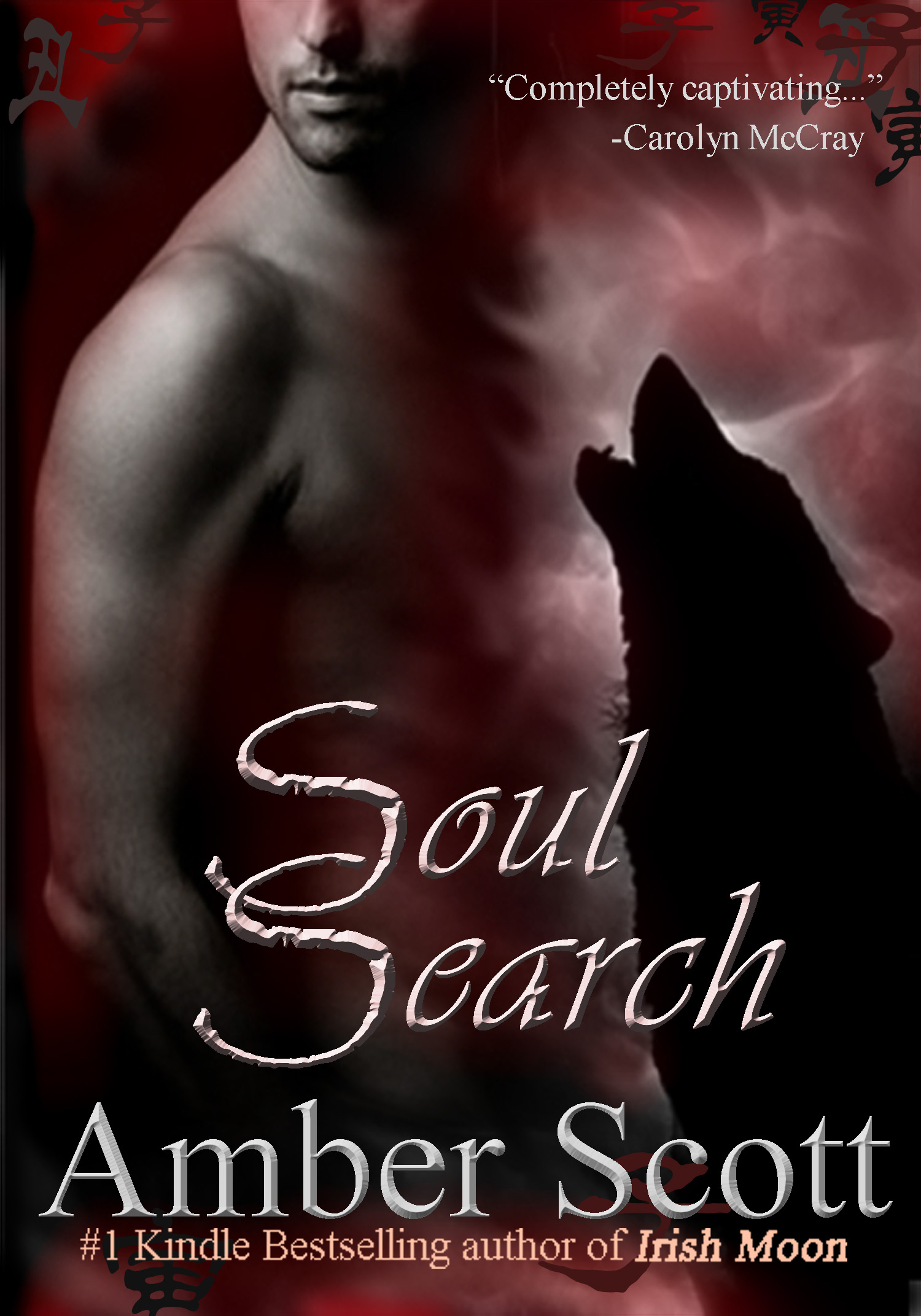 Today, I am bare cheeked and chilly. Why? Because today I am up again, testing sales limits and asking all my fans and friends to help take Soul Search into the top 100 on Amazon Kindle.
I'm a lucky, lucky author in all this, though. Not only do I have the support of the Indie Book Collective, but also four outstanding authors are putting their money where my mouth is. Today, you can score not only Soul Search by me for 99 cents as we climb the charts together, but also Fated by Carolyn McCray, What the Heart Wants by Kelli McCracken, Gifts of the Blood by Vicki Keire AND Tsunami Blue by Gayle Ann Williams.
Whoa.
Plus a chance to win a Kindle, from me. WOOT!
I also want to give away some gift cards and the closer we get to that top 100 mark, the more I'll give away. In order for a chance at a gift card, all you have to do is show comment love to at least three of my Bestseller For a Day sponsors. Yep. Just click, enter a comment and you're entered. Every comment is a shot at one of many $5 Amazon gift cards. #pieceofcake
I appreciate all of these amazing bloggers' support and all of yours SOOO much! A book is nothing but words on a page until it earns the heart of a reader. So, thank you, from the bottom of my heart.
Tune in to Facebook and Twitter while I live update on rankings all day long. WOOT!!
:}Amber Scott